I have met many people who truly believe that they know what they are doing when they decide to just dream about their vision. That is something smart to have, and it is important to constantly dream about where you want to be, because it will push you to do things that you would normally be too scared to do. After all, if you waste your time doing things that are unimportant, then you will not achieve your dreams, and you will end up spending your time doing things that will not line up with you. Next thing you know, you will be struggling to get things done, and you will have a demoralizing character. It is up to you to make sure that you only dream if you are really adamant about acquiring your goals. Send an email to someone, send a text message, call a client, work on your website, do something that will push you forward in your goals.
This was the case for my "garage door repair" associate.
I notice way too many people who just dream, dream, and dream until they are in their 60s, always explaining that the world never gave them a chance. How could it? There are 2 million other people just like you, who are just dreaming. Do you honestly believe that the world will just give 2 million people a fair shot at  becoming known for what they want to be known for? That is stupid. On top of that, there is actually something funny about that philosophy. Think about this.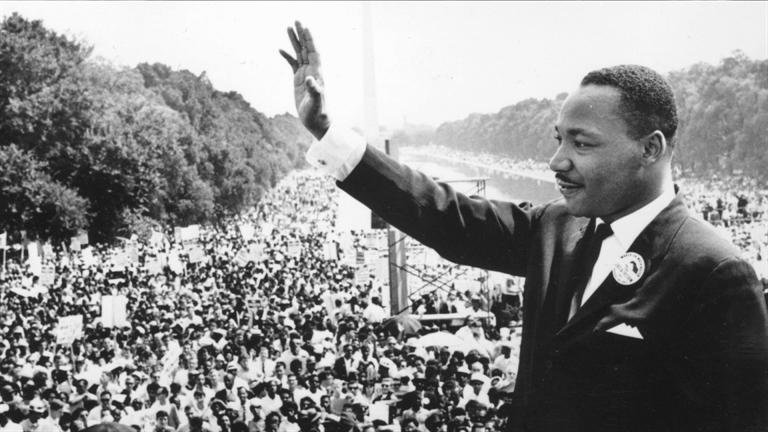 The same people who say they have not received a chance are the same people who, when they get a chance, will complain that they did not get enough time to prepare, or that the world is unfair towards them.  Last time I checked, waiting from 24 to 44 is twenty years to "think and prepare". If you are not ready after twenty years, then my friend, you should dream of something else. Law school takes three years, medical school takes 4 years, with more years for residency, dental school takes four years, with more years for specialty training. At most, being a full-fledged doctor is ten years of training. Why even waste your time complaining that twenty years is not enough, when Tai Lopez says the "10 Dark Years" of Michael Jordan, Bill Gates, Kobe Bryant is necessary to become a professional? Also couple this with the "10,000 hour rule" from Malcolm Gladwell, so it takes time to learn it. If you do not feel like you could be ready after twenty years, which is basically 500 hours a year, which is a little over one hour a day, which you probably spent more on television, then by all means, you do not deserve to become ready or obtain the opportunity as opposed to someone who is more prepared and has a higher "Deserve-It Factor". It is so funny and so ironic that these people believe that the world is unfair especially towards them. Think about it. When you sit on the bench, waiting for the bus, how many people stop, just to ask how you are doing? Chances are, if you are not doing something odd or illegal, then probably no person is speaking to you. How conceited do you have to be that the world would spend all its time thinking about you, to the point that they would spend it all just thinking about how to keep you down? They do not care and have no intention of that, ironically.